We help our clients to seek continuous improvement in their business operation.
Our consultants have been working in the various service and manufacturing industries such as banking,
information technology, manufacturing, logistic and others.
With years of experience in business software development, project management, operation research,
factory automation, lean manufacturing and production planning and control, they are ready to work with
the clients and to meet their needs.
ABOUT US
We do
Consultation
Operation Management Analysis
Lean Implementation
Process Automation and Design
Equipment Design
Training
Simulation
Waste Identification and Efficiency Improvement
Time and Motion Study
Production and Inventory Management
Software
Flexsim Simulation System
Double-E Work Analysis System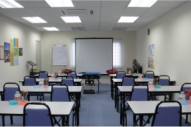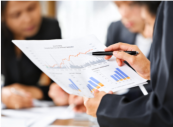 HOME

SOLUTION

ADVENT2 LABS
FLEXSIM

FLEXSIM HEALTHCARE
DOUBLE E
LOGICALDOC
SOLIDFACE
SIMLAB SOFT
ABOUT US
MARKET
SUPPORT
CONTACT US
email
address
[
CONDITIONS OF USE
] [
DISCLAIMER
]

Copyright © 2016 EE SUPPLIES TECHNOLOGY COMPANY LIMITED. All rights reserved. All other trademarks are the property of their respective owners.

AG NET MARKETING CORP.

We are consultation and service provider, solutions integrator and VALUE ADDED RESELLER of
reputable global solution vendors.